Lead strategic changes to boost individual and team results.
Lead strategic changes to boost individual and team results
"One Day or Day One,
You Decide
"
After a year of research, interviewing more than 365 overthinkers, from all over the world (33 countries, aged from 16 to 75), I wrote my first book Act Before You overThink to help people liberate their mind, become more decisive, and raise their wellbeing. Backing up my findings with psychological studies and behavioural sciences, Act Before You overThink offers practical and actionable strategies and tools to break free from stress, self-doubt and perform at your best.
How would you rank your team performance? Is it poor or excellent? Through my research I found that when performance is average (or worse), something is not going WEL.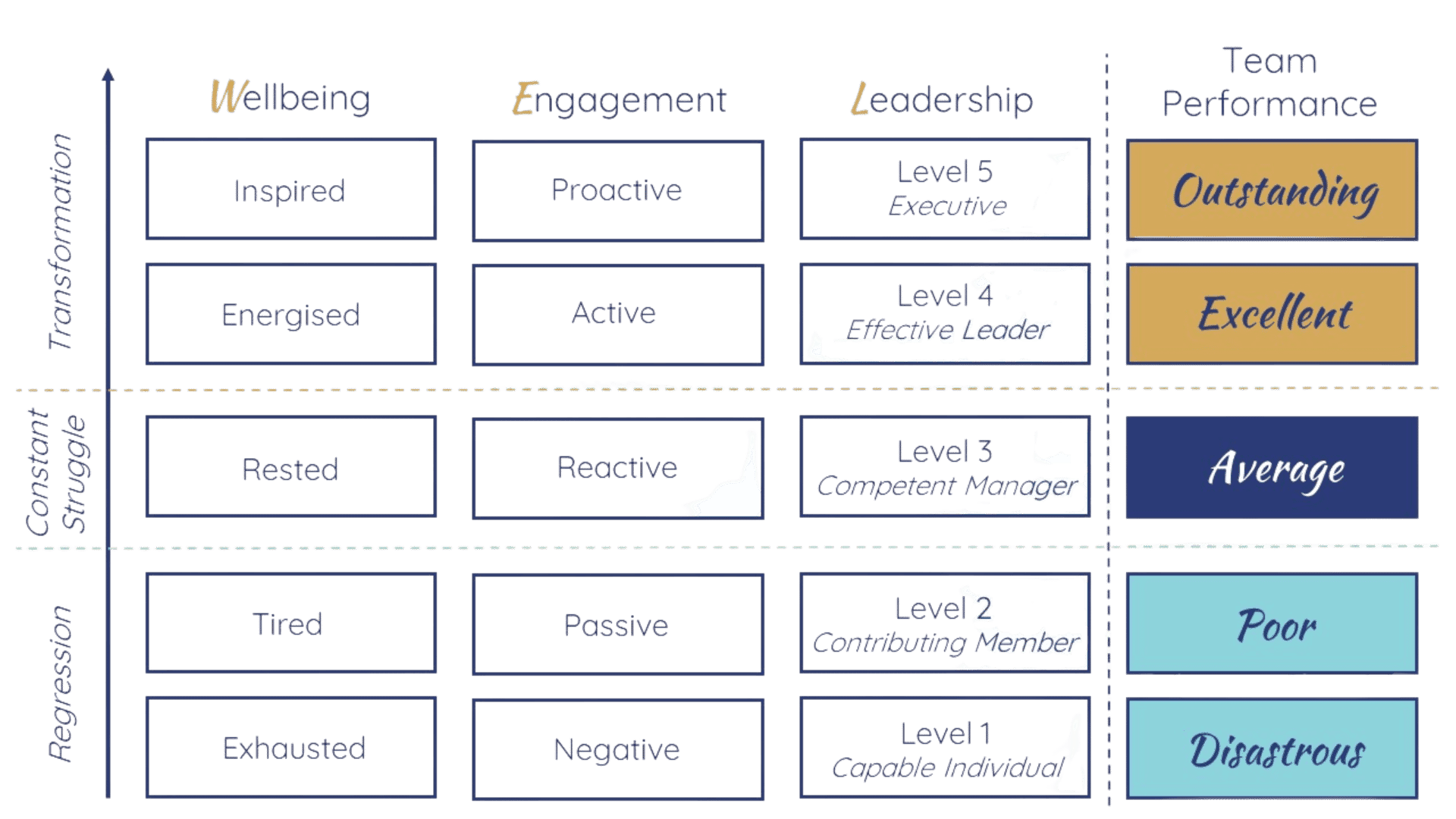 Through my research, I found that to manage and improve team performance, it is essential to look at it through the prism of three distinct elements: the Wellbeing and Engagement of each team member and the Leadership level of the team manager (and at a broader scale, the leadership displayed by the executive team).

Elevating each of these pillars automatically raises team performance, producing sustainable and scalable results.
Book a 30-min complimentary call and find out how I can help you and your team elevate their performance.
As an Author, Corporate Facilitator, Performance Coach, I am passionate about empowerment and fulfillment.

I help individuals and teams elevate their performance by providing practical and science-based strategies and tools to foster cognitive diversity and enhance decision-making.
Some of the great clients I had the privilege to work with.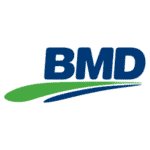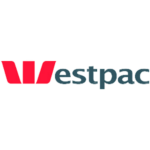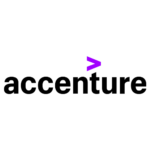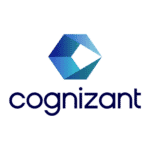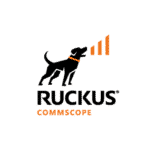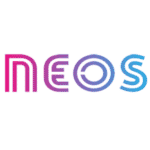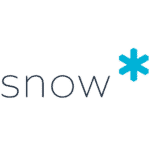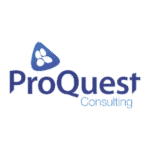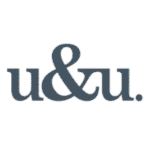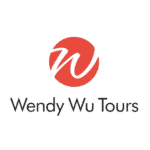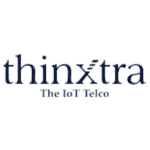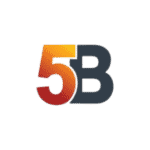 I simply loved it! Every single bits of it. I even wish there was more. If you are unsure, don't be. It is worth every minute of your time! Lison, I am truly grateful you did this challenge. Thank you!
I wasn't sure what to expect but gave it a go anyway. And that was a good move! I really enjoyed it and would recommend to anyone. This is a breath of fresh air, light, entertaining, educative. Focusing on gratitude really helps me see the bright side of things, and this is awesome.
So far I am sticking with the daily gratitude statements and it really helps focusing on the positive. It is a "slow" transformation. One that I am building each and everyday. The approach mixing theory and practice is great, as I like to get things going, and Lison's advice are a blessing.
Join me for a live workshop where I show how managing overthinking and overthinkers lead to higher productivity and improve your workplace.

Together, we will see why overthinking impacts the three key pillars of performance: wellbeing, engagement and leadership, and how we can get it under control to improve our results.
And Get Concrete Benefits
As You Master These 3 Key Principles
Join the
Change Makers
Today
and grow to
Think Differently
Get your fortnightly dose of inspiring and exclusive content, right into your inbox