Learn The 3 Essential Principles
To Master Your Life
And discover how to Find Your Success, without constantly struggling and delaying Your Happiness
on the 15th of April 2021 at 6:00 pm AEST
This is a free masterclass 

There are no costs but the seats are limited
In This Masterclass, You Will Learn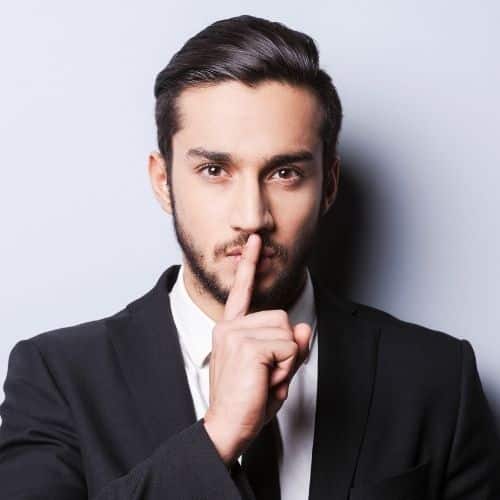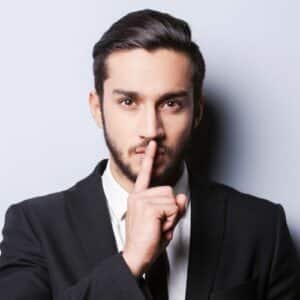 Uncover the truth every successful person knows but rarely shares.

Lifting the veil on this elite secret that changes everything and gives you a unique perspective on how to get where you want to be in life.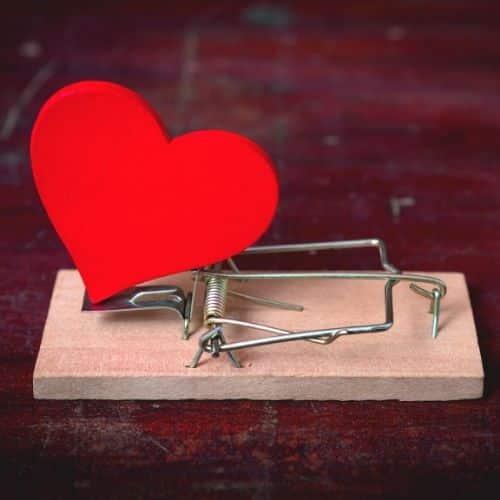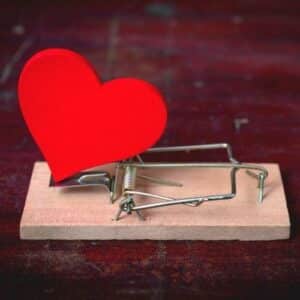 Figure out why 98% of those who adopt the "best" happiness advice ever given fail.

This "common knowledge" is quite popular but poorly understood. Get the true explanation to avoid the pitfall that makes so many feel stuck.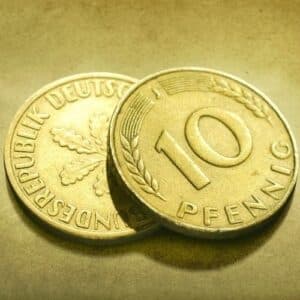 Tip the scales in your favor with the 2-Coins Cardinal Rule and fast track your Growth.

Little known, yet extremely effective, discover how to use this rule to make better decisions and reach new heights.
Register For Master Your Life Masterclass Today
Live on Thursday the 15th of April 2021 at 6:00 pm AEST
"The First Step Towards Getting Somewhere
Is To Decide
You Are Not Going To Stay Where You Are"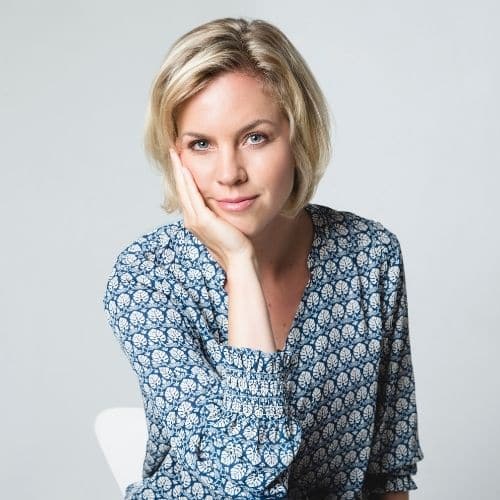 I Help Good People Find Their Success Without Delaying Their Happiness
I am a Growth Mindset Coach, Entrepreneur, and a rising Thought Leader.

For years, I've supported courageous people in their journey to grow and become their best self.

I developed this Masterclass to explain 3 core concepts to master your life.

I embedded in it some of my theoretical knowledge as a Neuro-Linguistic Programming Practitioner and certified Personal Development Coach, as well as some of my key learning experienced during the coaching with my clients.
Join
Master Your Life Masterclass