Conquer Overthinking
And Create Clarity
With this live workshop, discover and practice the 4-step action model, backed by behavioral science, to make efficient and confident decisions without losing your sleep (or your mind).
on the 7th of December 2023 at 6:00 pm AEST
This is a live workshop


Don't forget to download your workbook before the event
In This Workshop, You Will Learn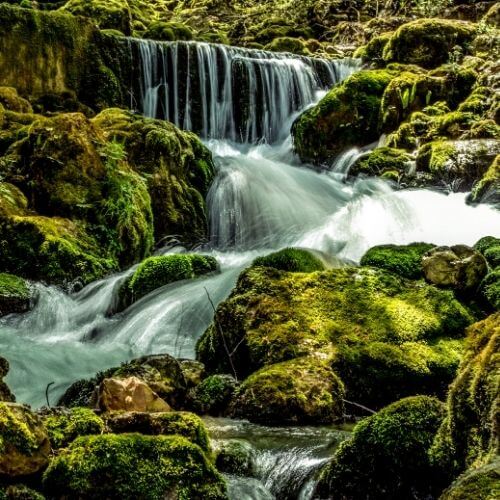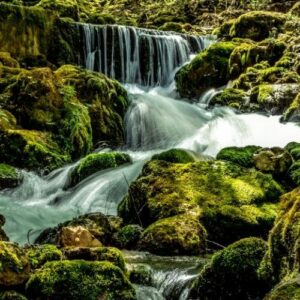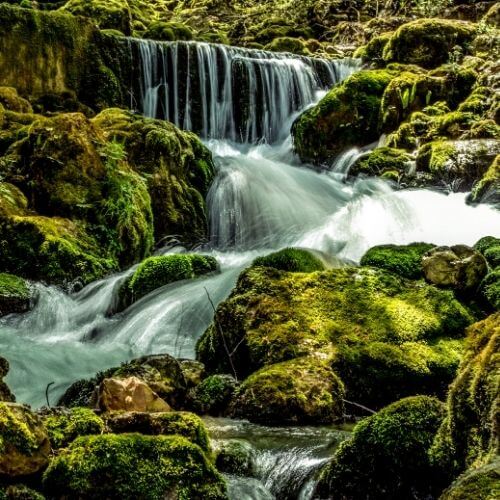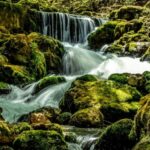 What are the forces turning deep thinking into addiction and why it's essential we don't overdose it?

For instance, as we overthink, rumination comes along. But did you know that post-event rumination increases anxiety and negative emotions over time(*) ? Find out what science discovered about the true cost of overthinking and how controlling it improves our well-being.
(*) The relationship of post-event processing to self-evaluation of performance in social anxiety – Brozovitch F. & Heimberg R.G. (2011)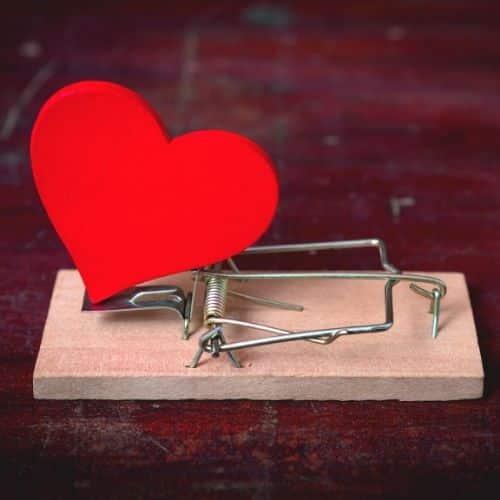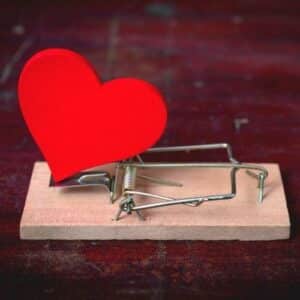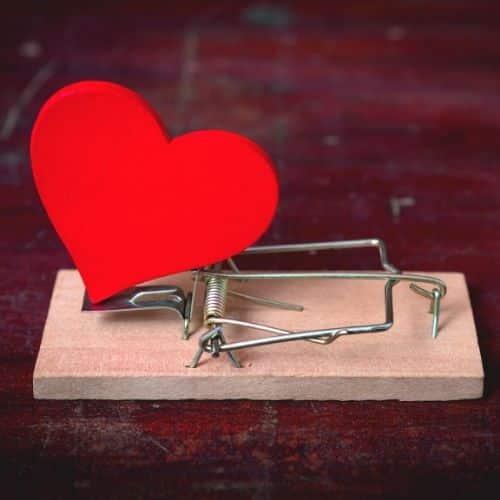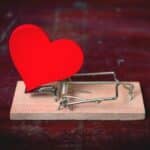 Why the "to-do lists" and the "what-if" scenarios are a waste of time?

Avoid the harmful mindset trap that makes these well-known tools inefficient and uncover how a small cognitive tweak can make your productivity skyrocket.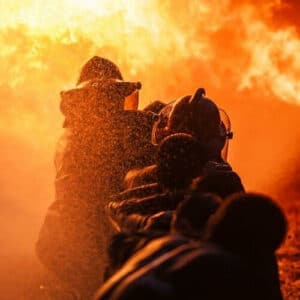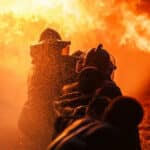 How to free your mind from going down the rabbit hole?

When your thoughts are spiraling, rising your stress level, don't fight fire with fire. No firefighter saved a house by becoming an arsonist. Learn how to get the most of your reflections, without them snowballing out of control.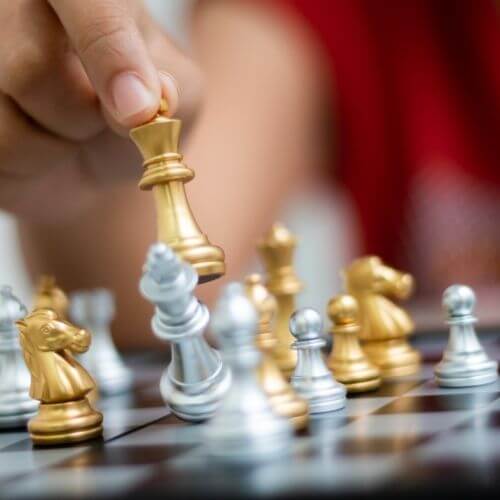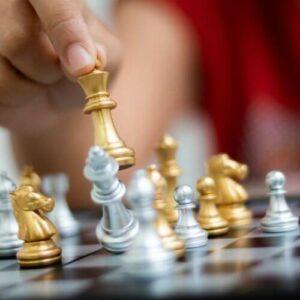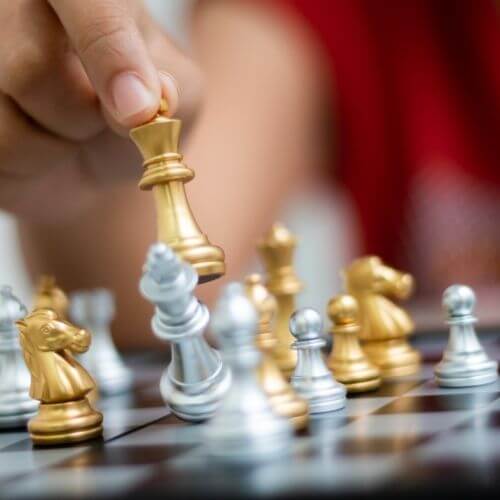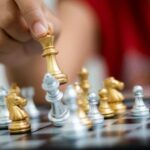 How a 2-step mindset shift can transform your decision process?

Gift yourself a transformative skill: decisiveness. Leverage this mental technique to improve the quality and timing of your choices.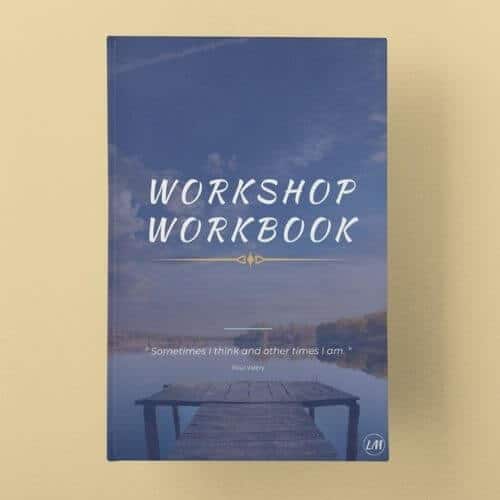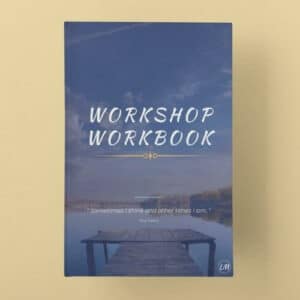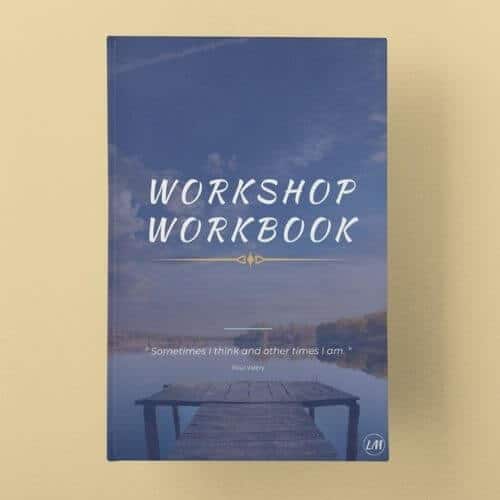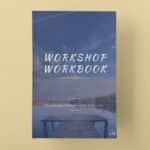 Download the workshop workbook once you are registered!

With this workbook, you can take notes with ease during the workshop, using the fill-in-the-blank sections to complete the models and key notions.

Plus, you have access to additional exercises and tools to use at a time that best suits you.
Register For This Workshop Today
Live on Thursday the 7th of December 2023 at 6:00 pm AEST
"The
First Step
Towards Getting Somewhere Is To
Decide
You Are Not Going To Stay Where
You Are
"
This Is A Must Attend If…
Get Your Workshop Seat Now!
"
Progress
Is Impossible Without Change,
And Those Who Cannot
Change Their Minds
Cannot Change Anything"
After more than a hundred dedicated interviews with overthinkers, it's evident that it can trap, even the best of us, into a vicious cycle of negative thinking, hindering progress and growth.

And what I learned from my research, academic studies, and dozen of customers is this: it's not all dark and gloom. There is a method to the madness. There is light at the end of the tunnel.

There is a fine line that we can walk, leveraging our thinking, without falling prey to the rumination and its burst of stress. Say bye to sleepless nights, wondering whether you took the right decision. Welcome your ability to think remarkably while acting decisively!

If you are willing to invest 60 minutes, we will, together, go through a powerful model, to get control of your thoughts, improve your well-being and increase your decision-making efficiency.

My goal for you? After this free workshop, you will never again say the words, "I'm stressed and anxious because I overthink too much." Stick with me… I'll help you make this a reality.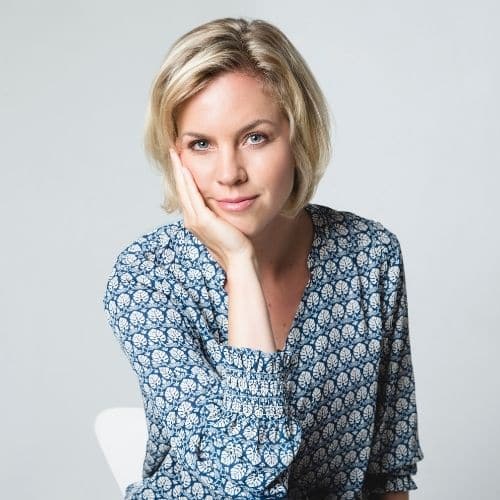 Join
Master Your Life Workshop
Lite
Access To Workshop Recording
Standard
Access To Workshop Recording
Premium
Access To Workshop Recording

Digital Version of Book - Act Before You overThink

Access To Gratitude Online Course