Discover How
I Help Companies
Get Outstanding Performance
How would you rank your team performance? Is it outstanding? Or quite the contrary? Maybe you are stuck on this incredibly tedious plateau of "average" – not catastrophic, but not great either.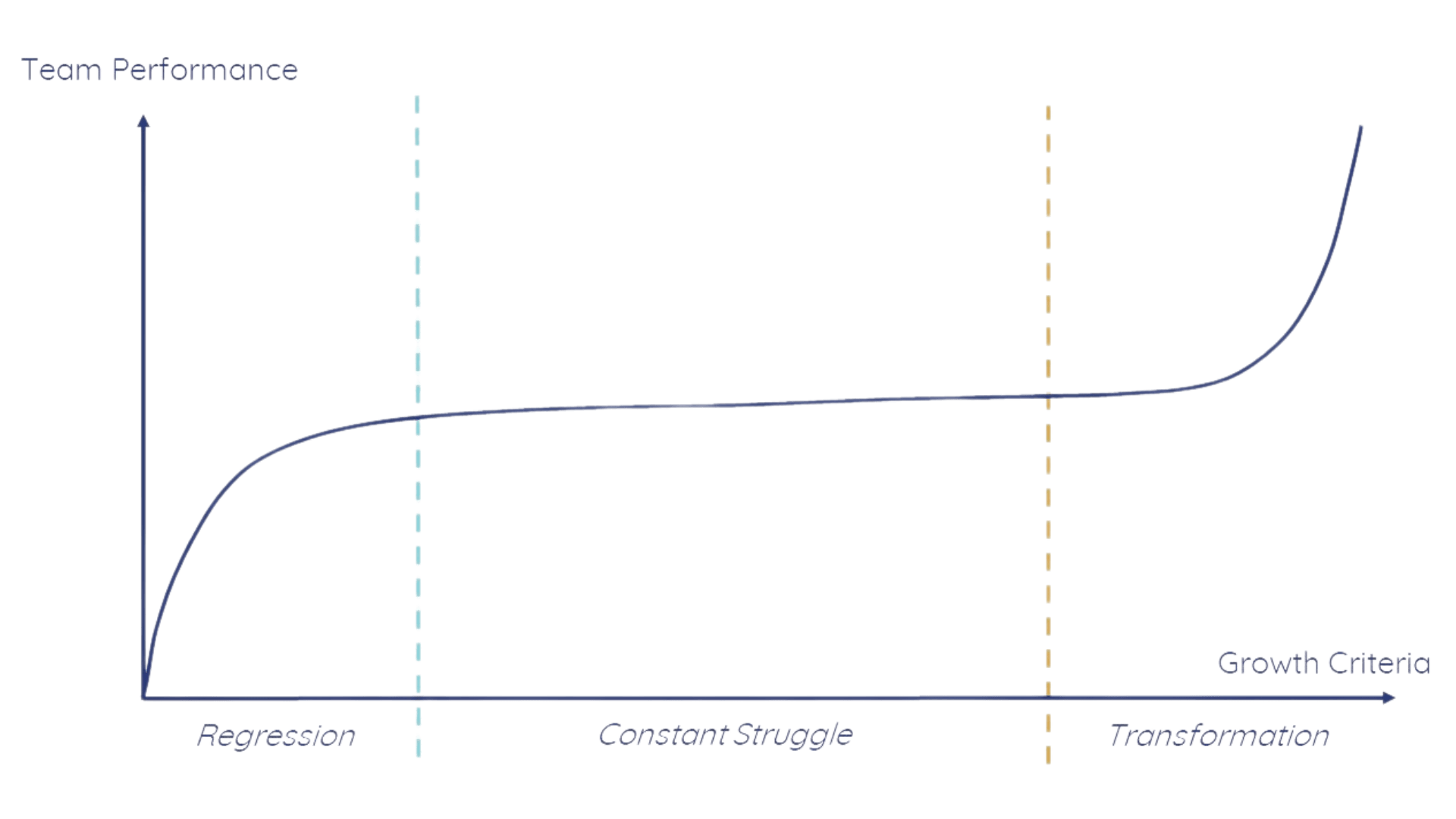 Wellbeing: Rested
Engagement: Reactive
Leadership: Level 3
Wellbeing: Inspired
Engagement: Proactive
Leadership: Level 5
Wellbeing: Exhausted
Engagement: Negative
Leadership: Level 1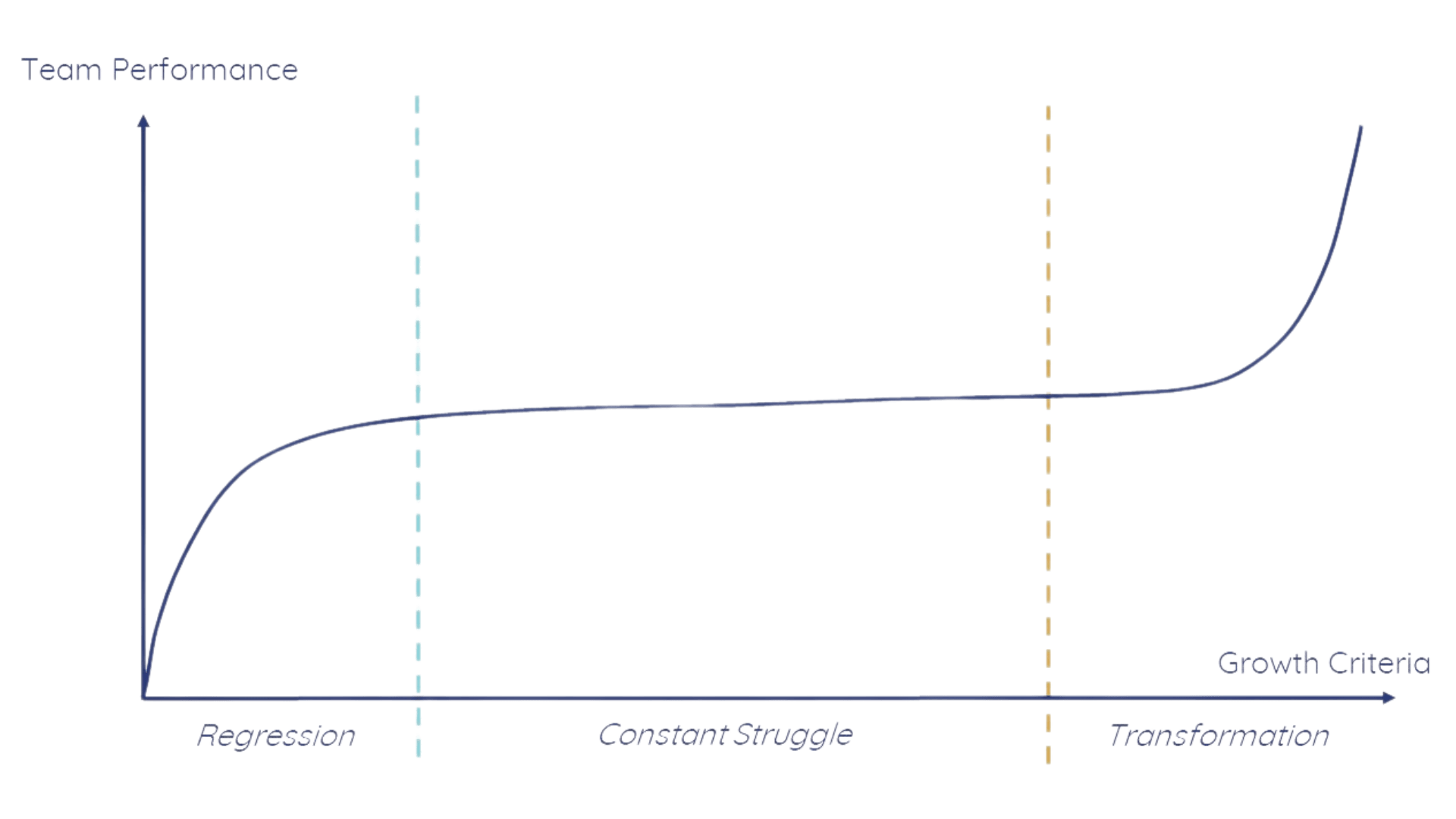 The issue? It is much easier to slowly slide and observe performance plummet than climb upward.

So how can we elevate performance? Teams have to be WEL.

WEL is the acronym for Wellbeing, Engagement and Leadership. When we foster each of these growth criteria, performance automatically raises.

Consequently, each of my services are designed with this specific objective in mind: elevating performance of individuals and teams, by improving their wellbeing, increasing their engagement and fostering their leadership skills.
Do you have a corporate conference or event coming up? Book me for your next event.

I deliver memorable, science-based and engaging presentations (online or on-site), perfect for a conference, an end-of-financial year party or simply a monthly lunch&learn.
Inspiration Turned Into Action!
Over a short and intense period (half to two days), we explore and develop key notions to enhance wellbeing and boost engagement.

In addition, it is an excellent team-building event, fostering collaboration and cohesion.
Let's Elevate Performance!
Together we design a program as a long-term partnership (up 12 months) to lay the foundations of a transformation and ensure this effectively happens.

Often, it complements perfectly your company's existing Learning & Development initiatives.Unlock your potential.
Want to create an unique event for your team? Me too!

From a 2-hour sailing race in QLD to three days in Fiji kitesurfing, I know how to pair fun with corporate strategy.

Together, let's craft incredible experiences that make team performance leap and create life-long memories.
Take Performance To The Next Level
Book a 30-min complimentary call and find out how I can help you and your team elevate their performance.