Book Me And Energized Your Next Event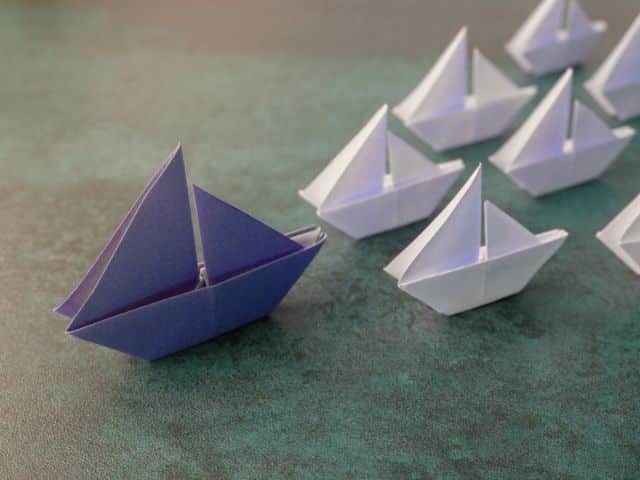 Leading In Challenging Times
In hardship, leaders must evolve and understand how to sustain both people and performance moving forward. It requires absolute authenticity, to demonstrate resilience and show empathy.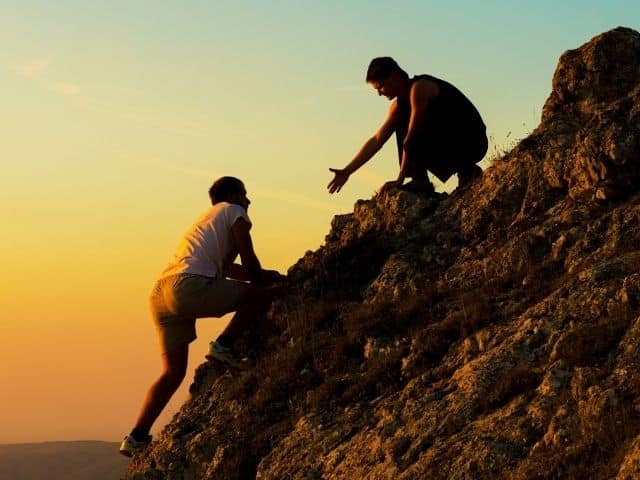 A Winning Mindset For Success
Success is often, if not always, offered to those who see difficulty as challenge not dead end, acknowledge failure as learning not definitive judgment. Shifting from a fixed view of the world to one where growth prevails calls for a new mindset.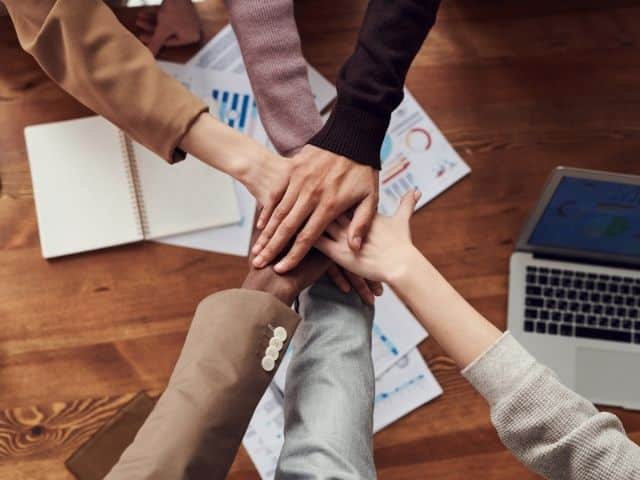 Diversity And Inclusion For Everyone
Balancing teams with with a variety of character plays brings in multiple perspectives. It forces broad-framing, which by it very nature, questions company routines and stimulates innovation.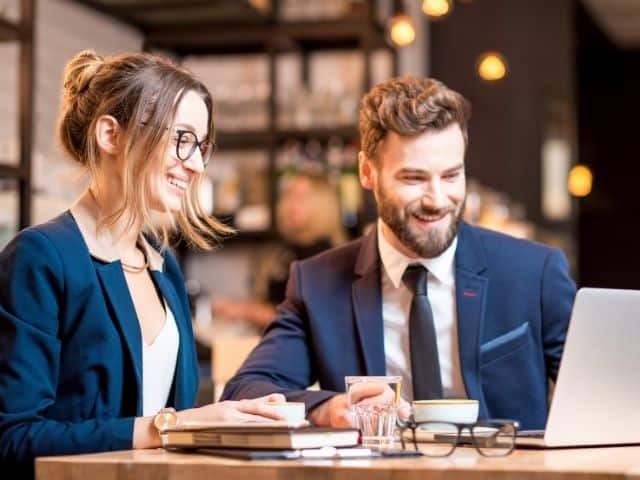 Millennials, Powerful Generation To Listen To
As the Millennial generation is well and truly established in the workforce, they still seem to remain misunderstood by older management. How to establish a powerful and genuine channel of communication with these future leaders?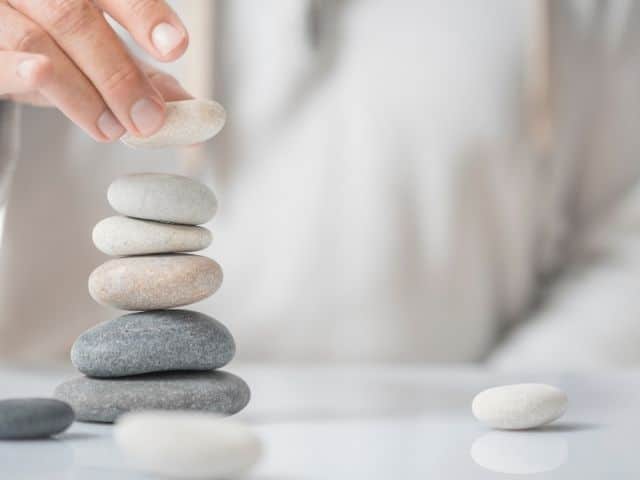 When you invest in yourself, you can earn returns that will last your lifetime.  As we settle in the knowledge economy, we observed accelerated obsolescence, unsettling for both companies and employees. Therefore, skill up becomes more than a necessity.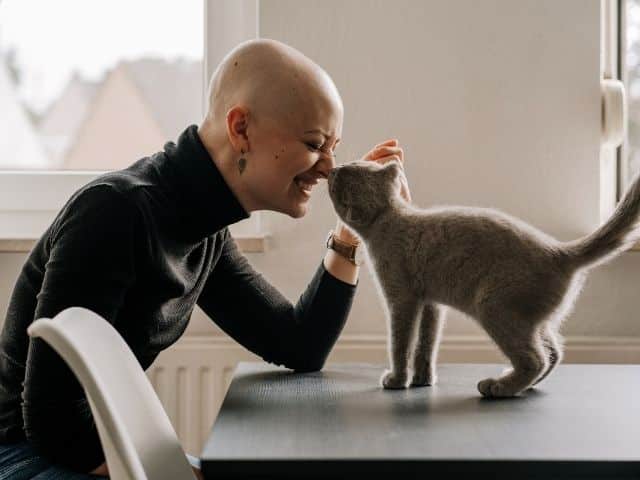 The Secret Of Resilient People
What characterize resilient people?  How can we learn and leverage these coping mechanisms either at work or in our personal life? 
Lison always crafts each keynote and and workshops according to your company's needs and objectives
"The Tongue Can
Paint What
Eyes
Cannot See
"
Lison Mage is an author, corporate facilitator, and performance and mindset coach.

She is passionate about motivating and inspiring teams and individuals to create the highest vision of themselves and implement the strategies needed to make the shift.

Lison is in the business of making people inspired to lead their best self in the world.