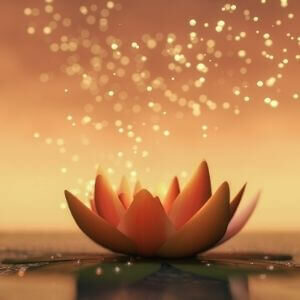 Grow Gratitude
Be part of an outstanding community that challenged themselves during 5 days (and more) to grow their feeling of gratitude. Share with others your journey of gratefulness, learn different stories and exchange your findings as you grow and nurture gratitude.
5-Day Gratitude Challenge
With a unique approach, challenge yourself, for 5 days, to foster and nurture your sense of gratitude. As your gratefulness grows, so will your well-being, mental and physical health.
Discover and grow the parent of all virtues: Gratitude with a unique method.
Every day, for 5 days, watch the video and challenge yourself with a gratitude exercise.
As you embark on this journey, you will learn the three key concepts to develop and sustain the feeling of gratefulness.
Don't hesitate to share your results and comments with us on this platform.
About Instructor
Login
Accessing this course requires a login. Please enter your credentials below!