During this workshop, we went through my 4-step action model and found why we need to build Momentum with the Growth Cycle.

We explore why we should go for Progression over Destination and avoid at all costs to be brought back in inertia, in a Stagnation state, due to our Overthinking.

Now the question is how to do this? How to use the Growth Cycle to compound my progress and build momentum? What to do exactly?

That's the aim of Master Your Life Program, where we learn how to conquer overthinking and make lasting changes. Namely, what are the techniques to overcome our mental blocks and the tools to use to shift our mindset, and set ourselves for a transformation.

Master Your Life is a 4-month coaching program, where we learn (during the first 4 weeks) and then we do.

Like the workshop, it's based on behavioral science, psychology studies and real field-experiment results.

This is a inspirational, yet actionable program, to set yourself in motion and grow to become who you truly aspire to be.

If you want to know more about this program and see if we could be a good fit, book a free chemistry call with me.

Don't overthink it, just act now!
"If We Want To Change The
Outcomes
;
We Have To Change The
Inputs
"
They Got Stunning Results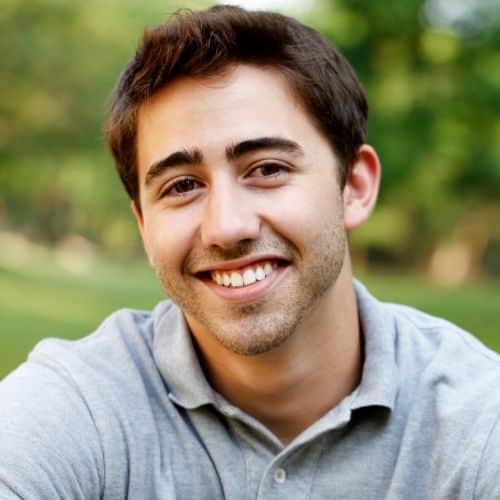 I Have Grown Into A Better Me!
I read about Lison and her program I was intrigued and then took the leap. To be honest, it changed my life.

The program helped me to be aware of my "self-talk" and the impact it had in all areas of my life, especially my relationships.

With her guidance, I started to realize the potential that I have.

It shifted how I felt each morning and was game-changing with my relationships at work and more broadly, in my life. I feel like a new man, more confident.

I would recommend Lison for her patience, and her ability to ask powerful questions. Her energy is always lifting me up, it really is contagious!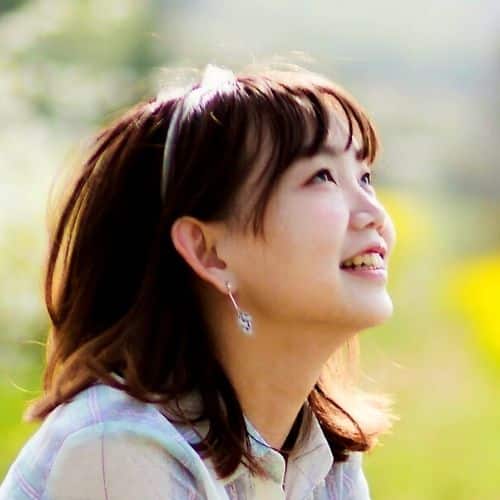 I Got Real Breakthrough Moments
I have been to many self-help and coaching events, but Lison's program is down to earth, simple, systemic, and suitable for anyone who wants get life organized and focused.

The program is not one time workshop, it has a system to follow through and Lison is on my side through the journey.

She often asks me good questions and gives me "Aha" moments to help me see things from different perspectives. Lison coaches with true caring heart and honest feedback. I really recommend her and her program.
Havard Graduate, Entrepreneur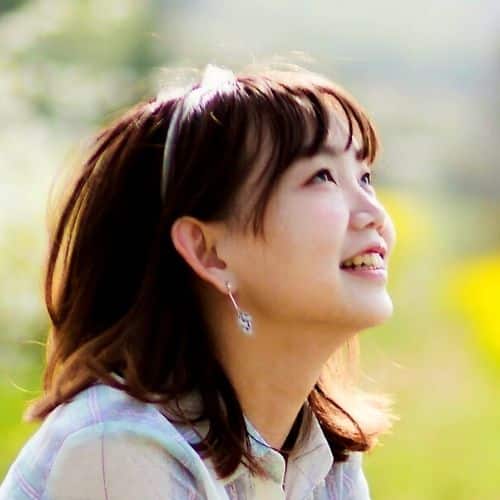 Harvard Graduate, Entrepreneur
Discover The
Master Your Life
Program